Stop by today to pick up fresh fishing bait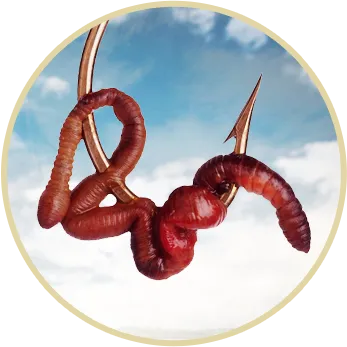 Get the bait you need for a great day
Ensure your next fishing trip is a success by stopping by Joshua Feed & Pet for all of your fishing bait needs. We offer a diverse selection of bait that is sure to help you catch the biggest fish in the sea – or lake.
Whether you're fishing for fun or to bring home the big one, you'll appreciate our selection of high-quality bait.
Put our 15 years of experience to work for you today! We'll help you select the perfect bait for your next trip.
Our bait selection includes: